The Lunch Menu
Each week, you will find, in our lunch menu, new suggestions of starters and dishes.
Come and discover plates full of freshness created from carefully selected products.
OUR LUNCH FORMULAS
Starter / Main course / Dessert – 33 €
Starter & Main Course or Main Course & Dessert – 28 €
Main Course – 23 €
Children's menu – 13 €
The weekly lunch menu
From 26 to 30 september
Organic feta mousse with tarragon, Greek salad with organic vegetables, nan bread
Smoked trout, salad with endive, apple and hazelnuts, pink pepper vinaigrette
Mushrooms velouté, poultry dumplings and milk foam
Carnaroli risotto with beetroots, braised parsnip, grilled pumpkin
Mackerel filets, vegetables in Riesling, traditional mash potato with smoked salt
Organic poultry ballotine in asian flavors, sautéed noodles with ginger and soy
Would you like to make a reservation?
We are open Monday through Friday from 11:45am to 2:30pm.
Click on the link below to access the online reservation form
Stay in touch with the news about our restaurant
Subscribe to our Newsletter and receive the latest information about our restaurant as well as the composition of the upcoming weekly Lunch Menu
The current menu
Our Chef offers you to rediscover the classics of gastronomy as well as his original creations.
Let yourself be tempted by dishes made from fresh and seasonal products.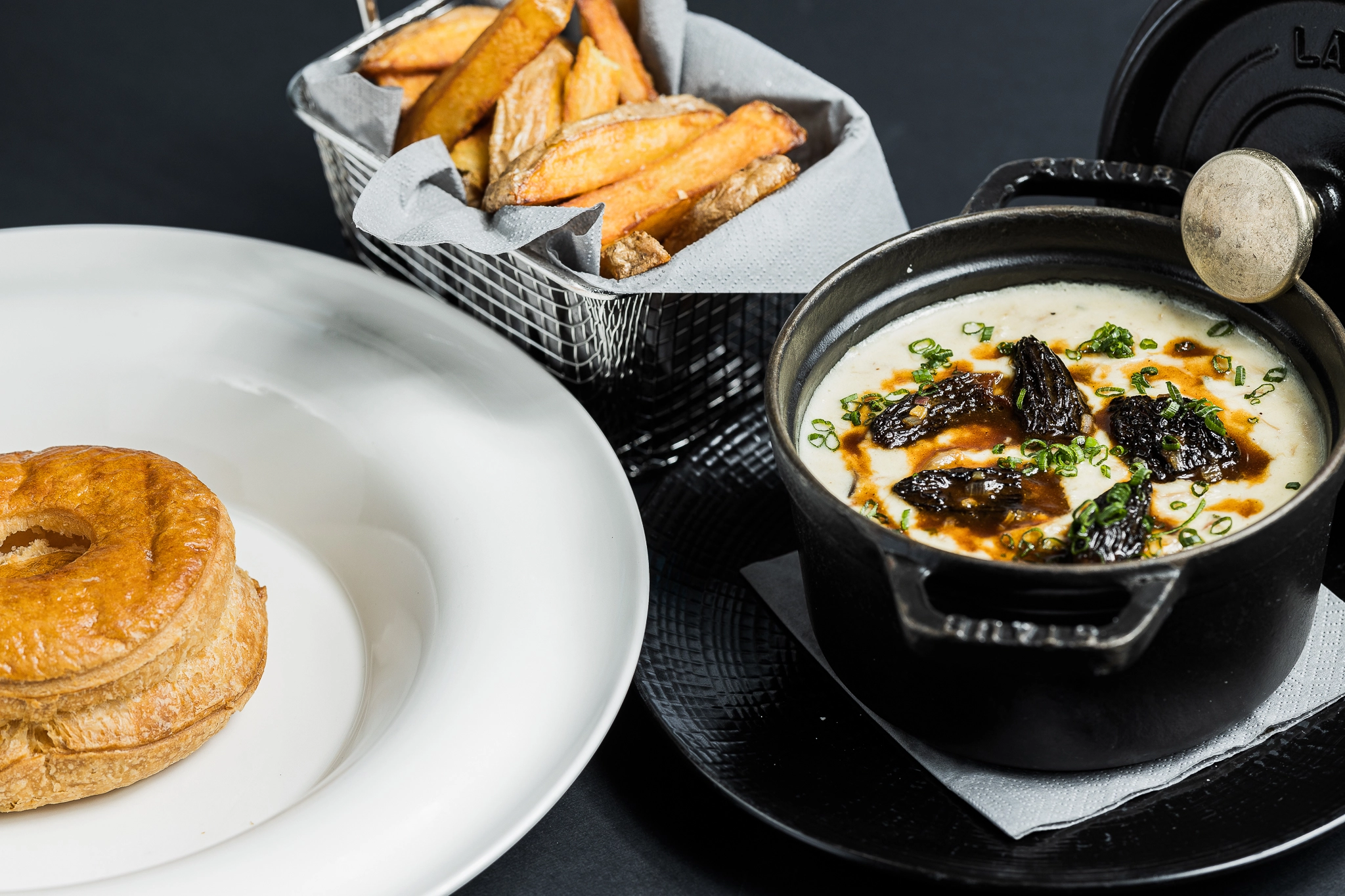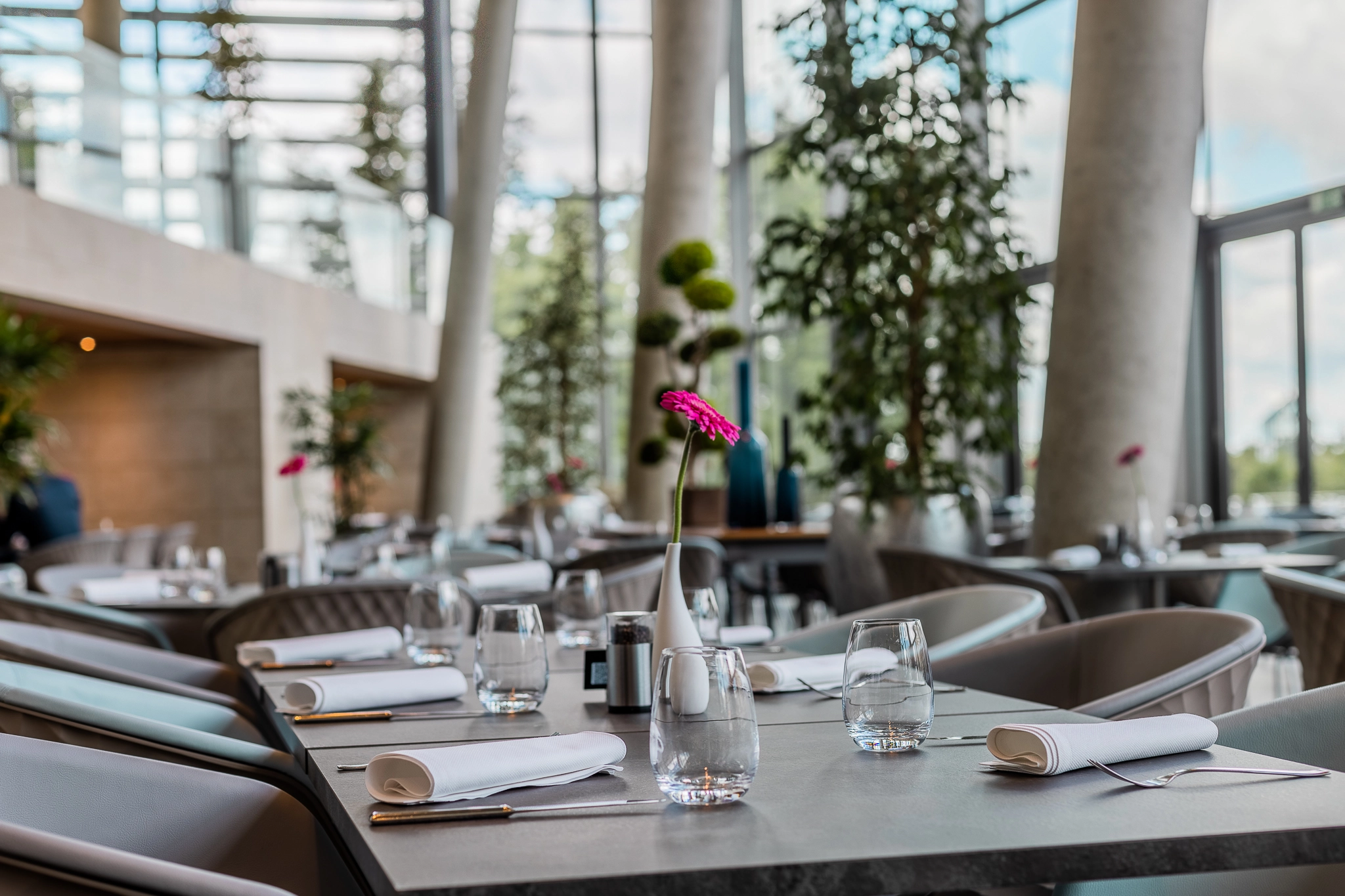 Our wines
The restaurant La Table Du Belvédère advises you on a selection of wines to accompany your meal