The Lunch Menu
Each week, you will find, in our lunch menu, new suggestions of starters and dishes.
Come and discover plates full of freshness created from carefully selected products.
OUR LUNCH FORMULAS
Starter / Main course / Dessert – 35 €
Starter & Main Course or Main Course & Dessert – 29,50 €
Main Course – 24 €
Children's menu – 14 €
The weekly lunch menu
From 30 May to 2 June
Organic cooked and raw cauliflower tabbouleh with batton almonds, marinated tofu with olives
Cod brandade, red pepper confit, yellow pepper coulis, herb salad
Thinly sliced beef tataki, noodles and vegetables with soy and sesame
Stuffed tomatoes with organic early vegetables and roasted with rosemary, yellow tomato juice, pilaf rice
Pan fried saithe back, warm ratte salad with baby onions, pea coulis with hazelnut butter
Veal medallion with sage, roasted polenta with organic olives, pearl juice
Would you like to make a reservation?
We are open Monday through Friday from 11:45am to 2:30pm.
Click on the link below to access the online reservation form
Stay in touch with the news about our restaurant
Subscribe to our Newsletter and receive the latest information about our restaurant as well as the composition of the upcoming weekly Lunch Menu
You have the possibility to exercise your rights of access, rectification, deletion, opposition and portability concerning these personal data in order to have your information removed from this database at any time by sending an e-mail to the following address : brand.communication.lu@sodexo.com
The current menu
Our Chef proposes you to rediscover the classics of gastronomy as well as his original creations.
We use quality and seasonal products from short circuits to offer you tasty plates.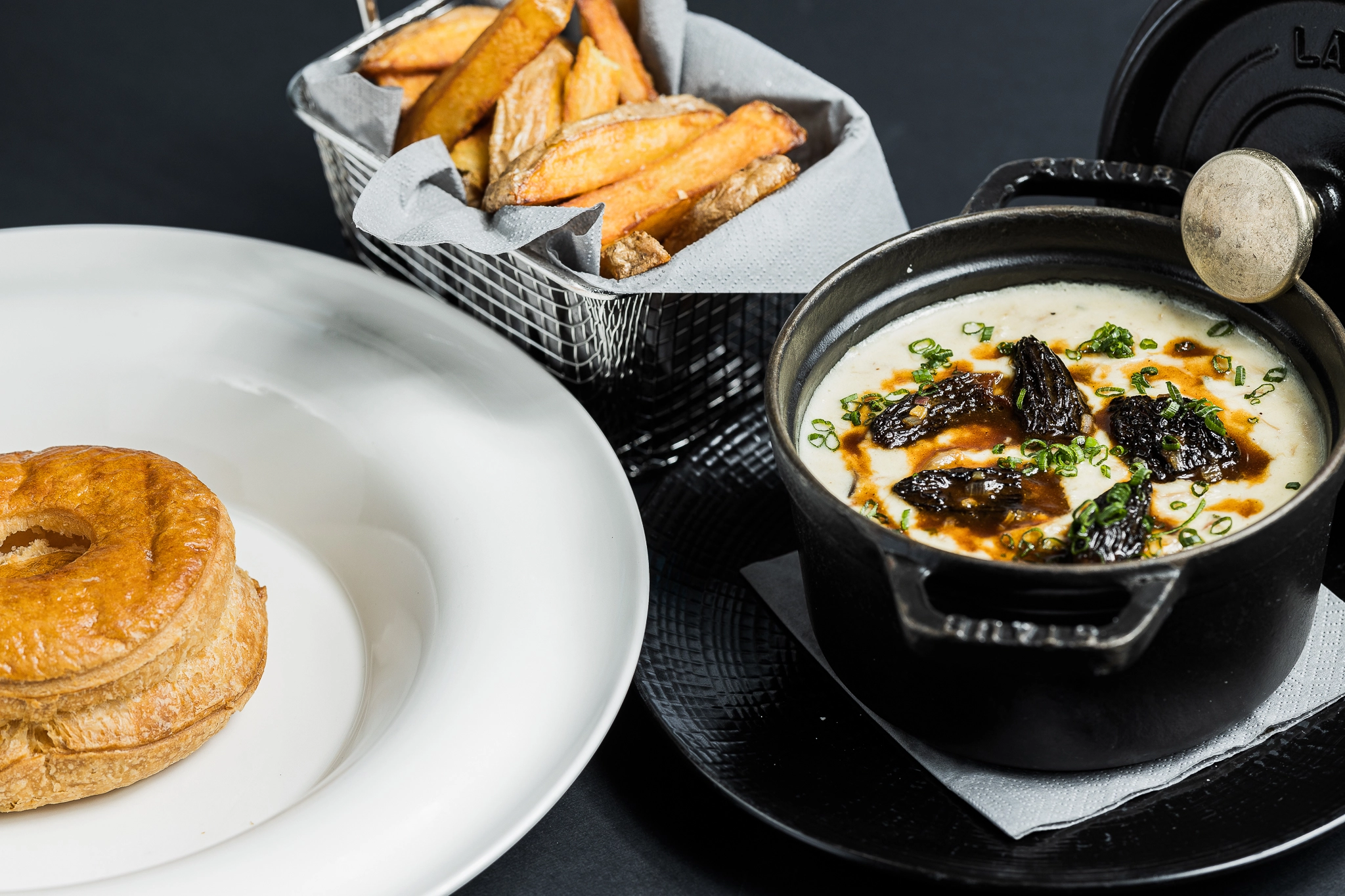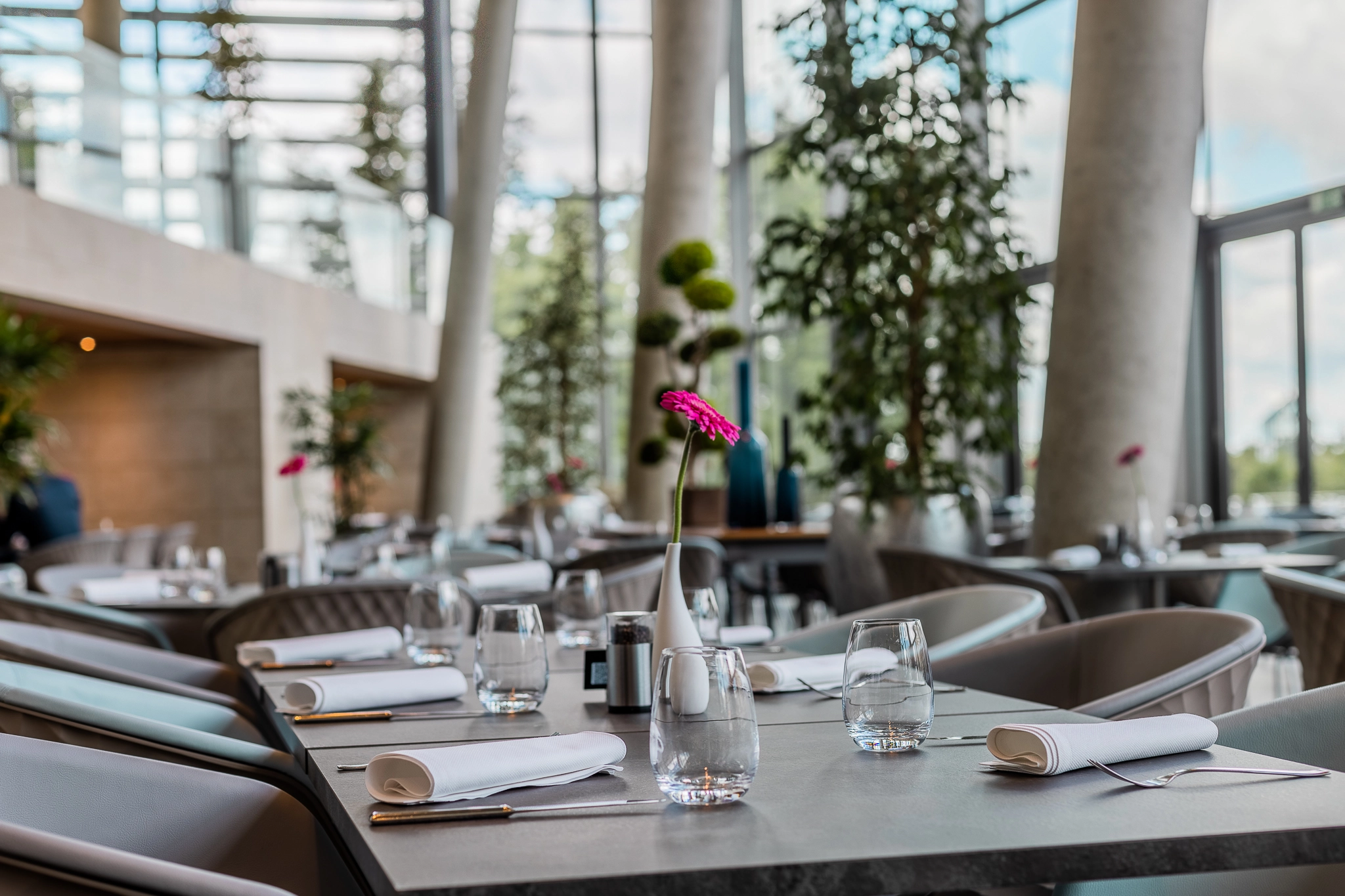 Our wines
The restaurant La Table Du Belvédère advises you on a selection of wines to accompany your meal