The Lunch Menu
Each week, you will find, in our lunch menu, new suggestions of starters and dishes.
Come and discover plates full of freshness created from carefully selected products.
OUR LUNCH FORMULAS
Starter / Main course / Dessert – 33 €
Starter & Main Course or Main Course & Dessert – 28 €
Main Course – 23 €
Children's menu – 13 €
The weekly lunch menu
From 23 to 27 January
Three beetroots, two Comtés and one lamb lettuce vinaigrette
Simmered mussels and vegetables julienne, foamy chicken sauce, croutons
Rattes potatoes salad, cooked and raw Luxembourgish ham
Roasted vegetables papillote braised and candied with chervil, caramelized peelings juice
Soft-crispy salmon in herbs, pan fried noodles in soy and sesame, sweet and sour sauce
Seared Angus beef rumsteck, oyster mushrooms with cream, potatoes with thyme
Would you like to make a reservation?
We are open Monday through Friday from 11:45am to 2:30pm.
Click on the link below to access the online reservation form
Stay in touch with the news about our restaurant
Subscribe to our Newsletter and receive the latest information about our restaurant as well as the composition of the upcoming weekly Lunch Menu
You have the possibility to exercise your rights of access, rectification, deletion, opposition and portability concerning these personal data in order to have your information removed from this database at any time by sending an e-mail to the following address : brand.communication.lu@sodexo.com
The current menu
Our Chef proposes you to rediscover the classics of gastronomy as well as his original creations.
We use quality and seasonal products from short circuits to offer you tasty plates.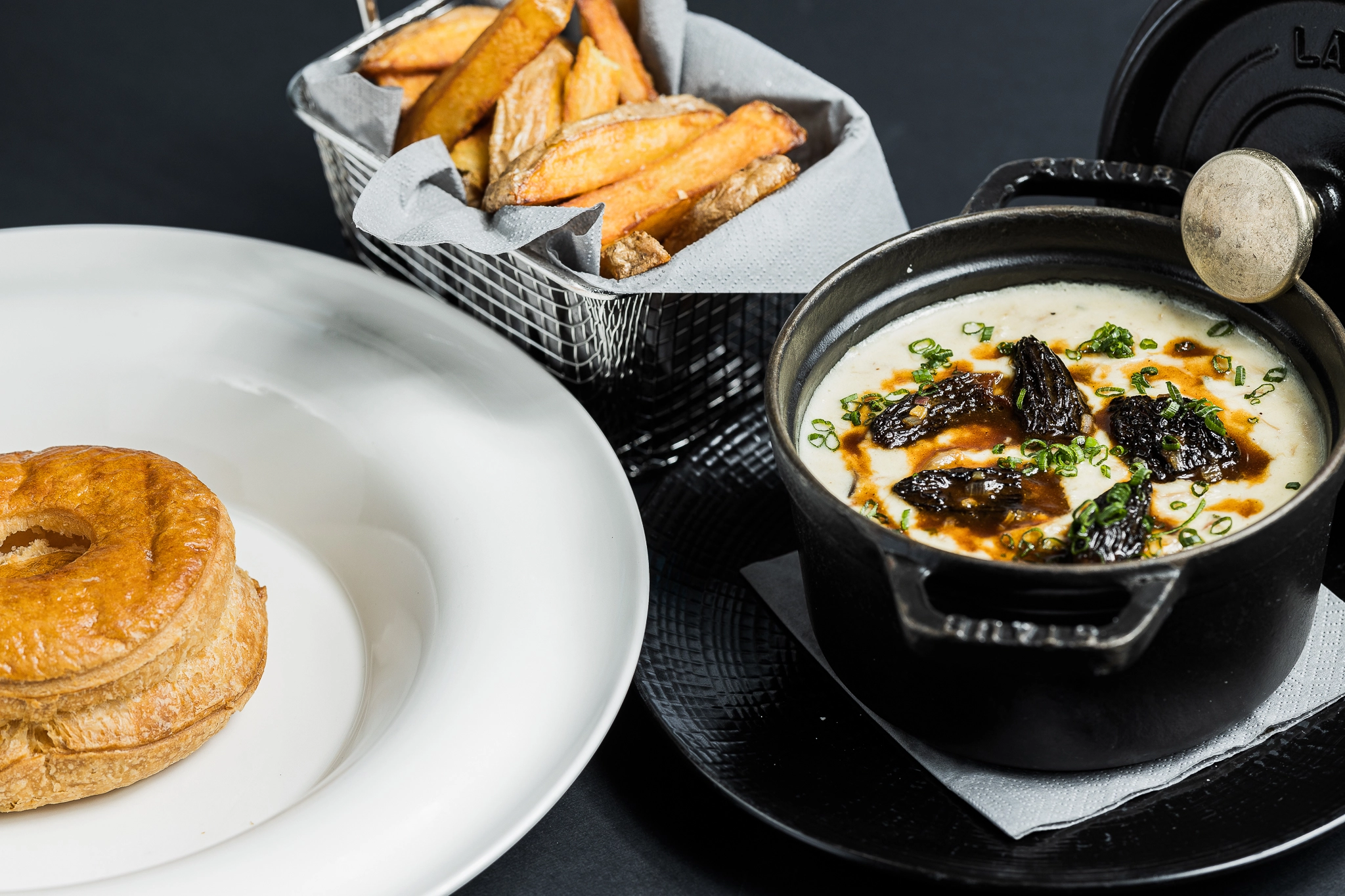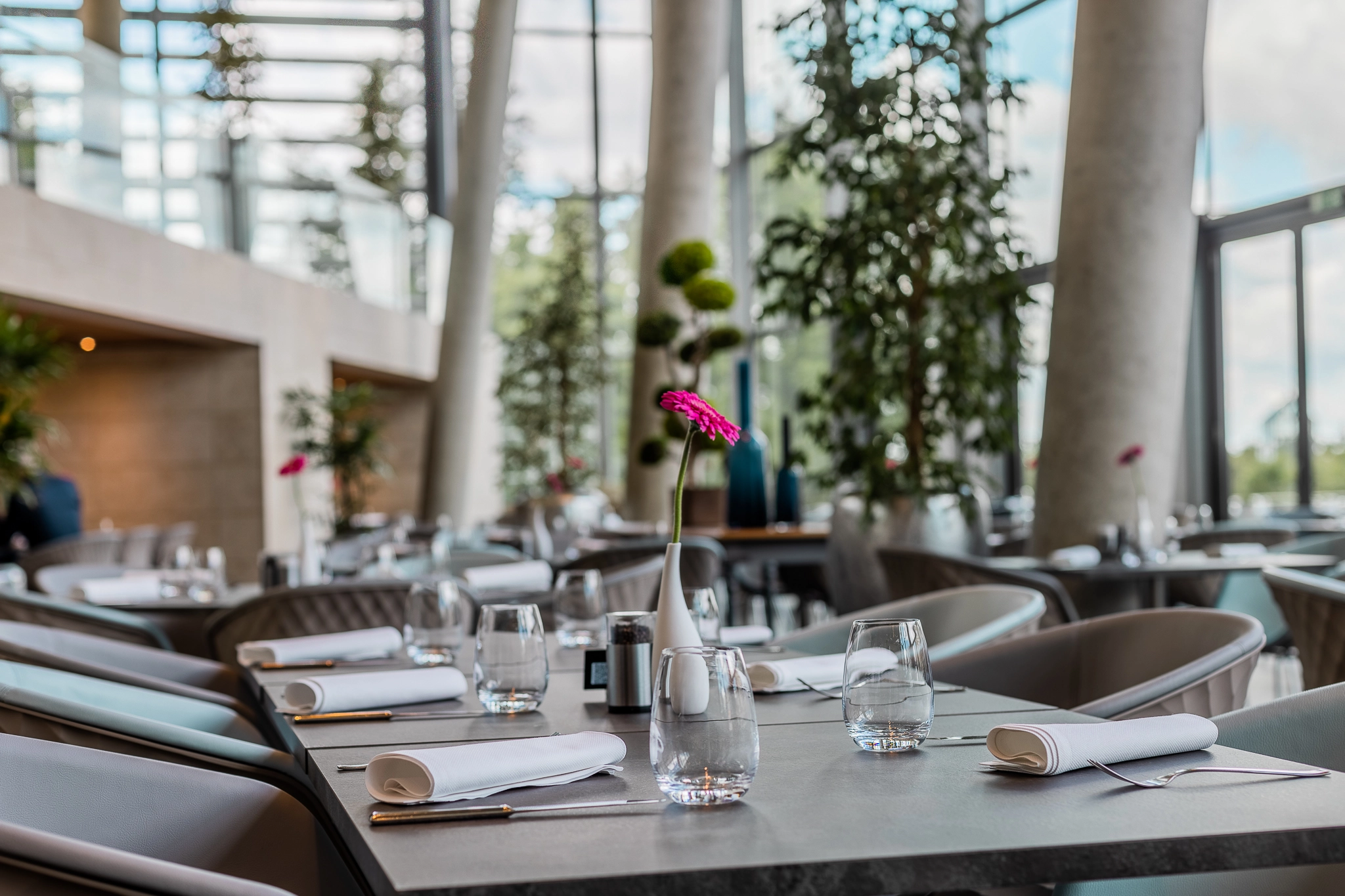 Our wines
The restaurant La Table Du Belvédère advises you on a selection of wines to accompany your meal