La Table du Belvédère
authentic & modern CUISINE
La Table du Belvédère welcomes you monday through friday
From 11:45 to 14:30
Book a table
OUR RESTAURANT IN LUXEMBOURG KIRCHBERG WELCOMES YOU
In the heart of the Place de l'Europe in Kirchberg, La Table du Belvédère offers you a refined and gourmet break in a mastered timing.
In a luminous setting where modern architecture and greenery meets, our team has been at your service every day for over 10 years.
Enjoy a convivial experience in our company, for a casual or business lunch.
With the arrival of fine weather, you can also enjoy your meal on our shaded terrace with a view of the entire Place de l'Europe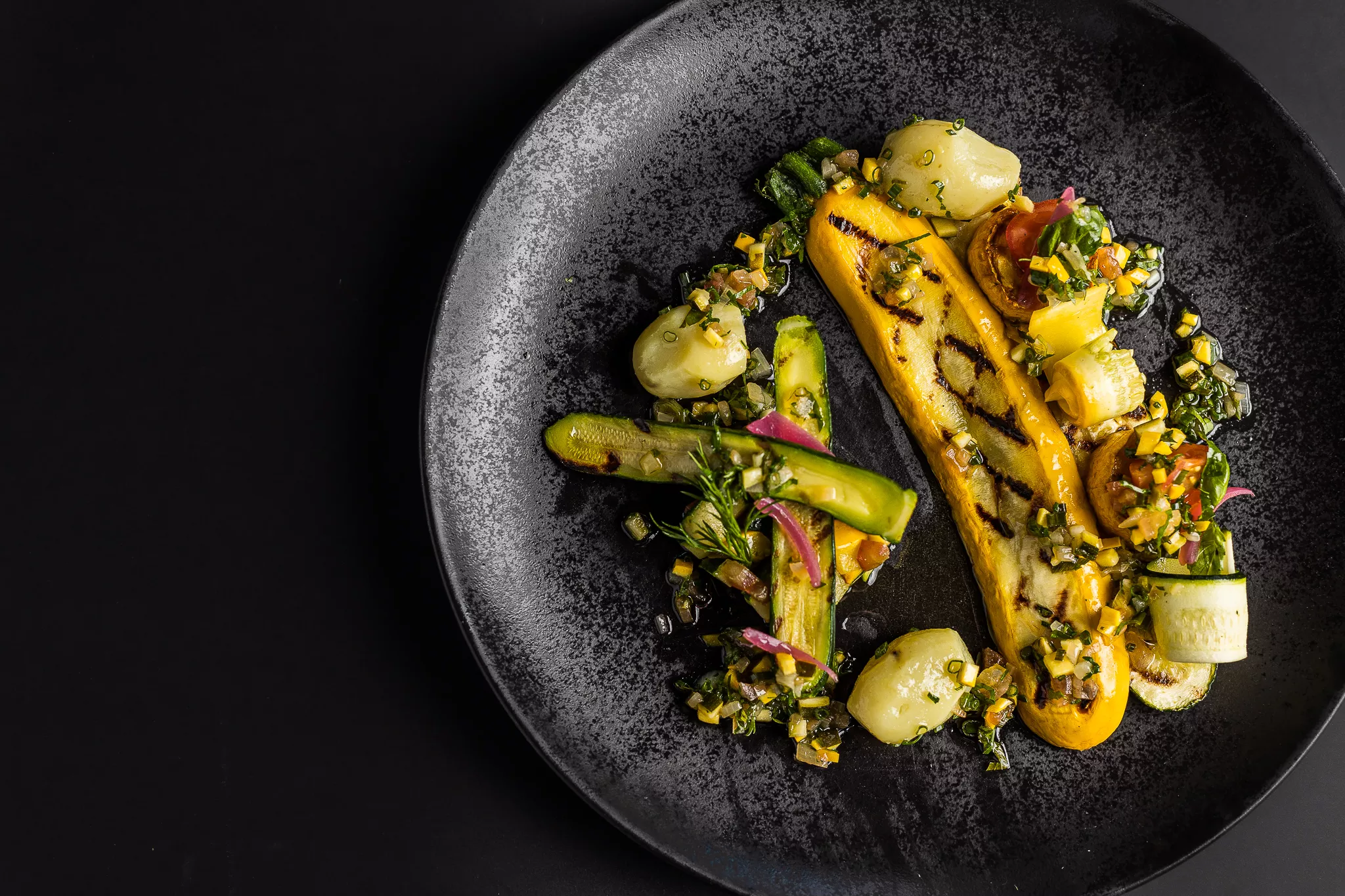 THE LUNCH MENU
Each week, the Chef presents you new suggestions of starters and dishes accompanied by our pastry cart.
Fish, meat or vegetarian dishes, discover new flavors cooked with fresh, local and seasonal products.
The current menu
Our Chef proposes you to rediscover the classics of gastronomy as well as his original creations.
We use quality and seasonal products from short circuits to offer you tasty plates.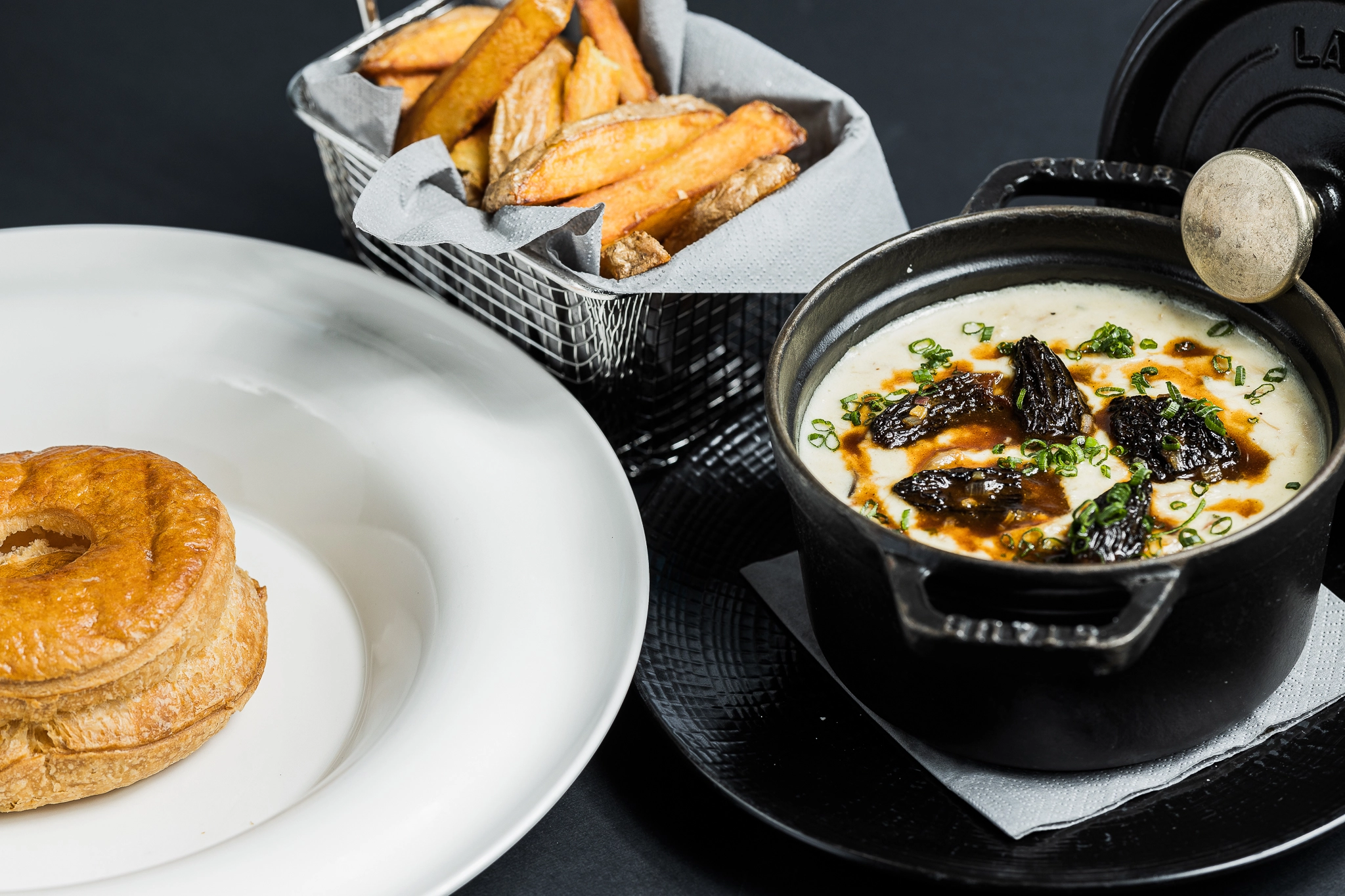 You wish to organize private or professional events?
We offer you the possibility to privatize our restaurant.
3 spaces are at your disposal to allow you to realize a customized event.
From Monday to Sunday, for lunch and dinner.
The chef's vision
The most important thing in the kitchen is to enjoy ourselves to bring a moment of joy to our guests.
"Working with quality, fresh and seasonal products, my team and I wish to make you discover original dishes as well as classics updated. We aim to limit food waste as much as possible by declining the products we use. We want to lighten the cuisine but also use palette of flavors to delight your taste buds with each bite."
– Stéphane De Vrée, Chef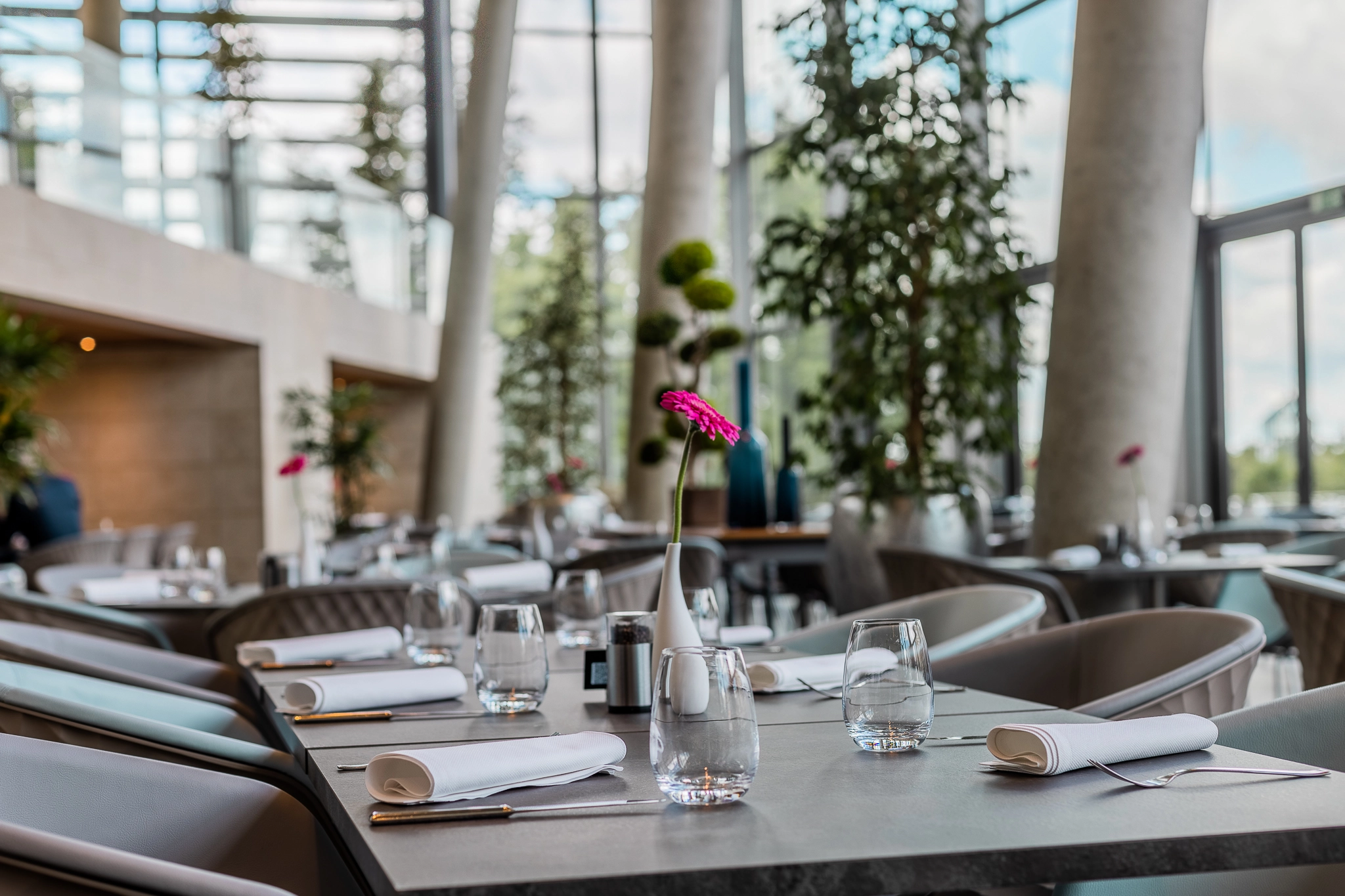 A sense of service
"Every day, we are happy to find you in our establishment. With good advice and always listening to you, my team and I will know how to suggest the best food and wine combinations. By respecting your timing, we ensure you a quality lunch break and impeccable service."
– Kevin Colin, Restaurant Manager
Reservation & contact
We welcome you from Monday to Friday
From 11:45 to 14:30
La Table du Belvédère
4 place de l'Europe
L-1499 Luxembourg, Kirchberg
Stay in touch with the news about our restaurant
Subscribe to our Newsletter and receive the latest information about our restaurant as well as the composition of the upcoming weekly Lunch Menu
You have the possibility to exercise your rights of access, rectification, deletion, opposition and portability concerning these personal data in order to have your information removed from this database at any time by sending an e-mail to the following address : brand.communication.lu@sodexo.com