Our wines
The restaurant La Table du Belvédère offers a selection of wines to accompany your meal.
Ask our team for advice and they will be happy to recommend the best choices.
A SELECTION OF LOCAL WINES
Our establishment has the will to work the short circuits.
We make it our priority to respect the products by working with local wine growers.
Local wines 

Clos des rochers – Alice Hartmann – Mathis Bastian- Henri Ruppert – Schram et Fils
Sunnen Hoffmann – Abi Duhr – Claude Bentz – Aly Duhr et Fils – Château de Schengen…
Other carefully selected wine estates
Bordeaux
Famille Borderie – Château Pont de Brion – Château Mauvesin Barton – Château Carbonnieux
Château Bergat – Comtes Von Neipperg – Château Gravas… 
Loire
Bourillon Dorléans – Rimbault Pineau – Domaine de Montcy – Michel Redde et Fils
Domaine de La Cottelleraie – Domaine Vacheron…
Bourgogne
La Cave d'Azé – Domaine de Villaine – Joseph Drouhin – Marc Colin – Simon Bize et Fils – Lucien Boillot…
Vallée du Rhône
 Delas – Domaine La Remejeanne – Georges Vernay – JL Chave – Domaine Barville…
Languedoc
Jeff Carrel / Canet-Valette / Domaine de la Rectorie…
Provence
Château Minuty / Château Sainte Roseline…
Sud-Ouest
Lionel Osmin – Alain Brumont…
Beaujolais
Domaine de Verpoix – Domaine Piron…
Champagne
Moet&Chandon / Ruinart / Jaillant …
Autre Terroirs
Feudo Arancio – Telmo Rodriquez – Moccagatta – Vega Sicillia – Dell Ornellaia – Terrasas de Los Andes…
Would you like to make a reservation?
We are open Monday through Friday from 11:45am to 2:30pm.
Click on the link below to access the online reservation form
Stay in touch with the news about our restaurant
Subscribe to our Newsletter and receive the latest information about our restaurant as well as the composition of the upcoming weekly Lunch Menu
THE CURRENT MENU
The Chef proposes you to rediscover gastronomy classics as well as his original creations.
Let yourself be tempted by dishes made from fresh and seasonal products.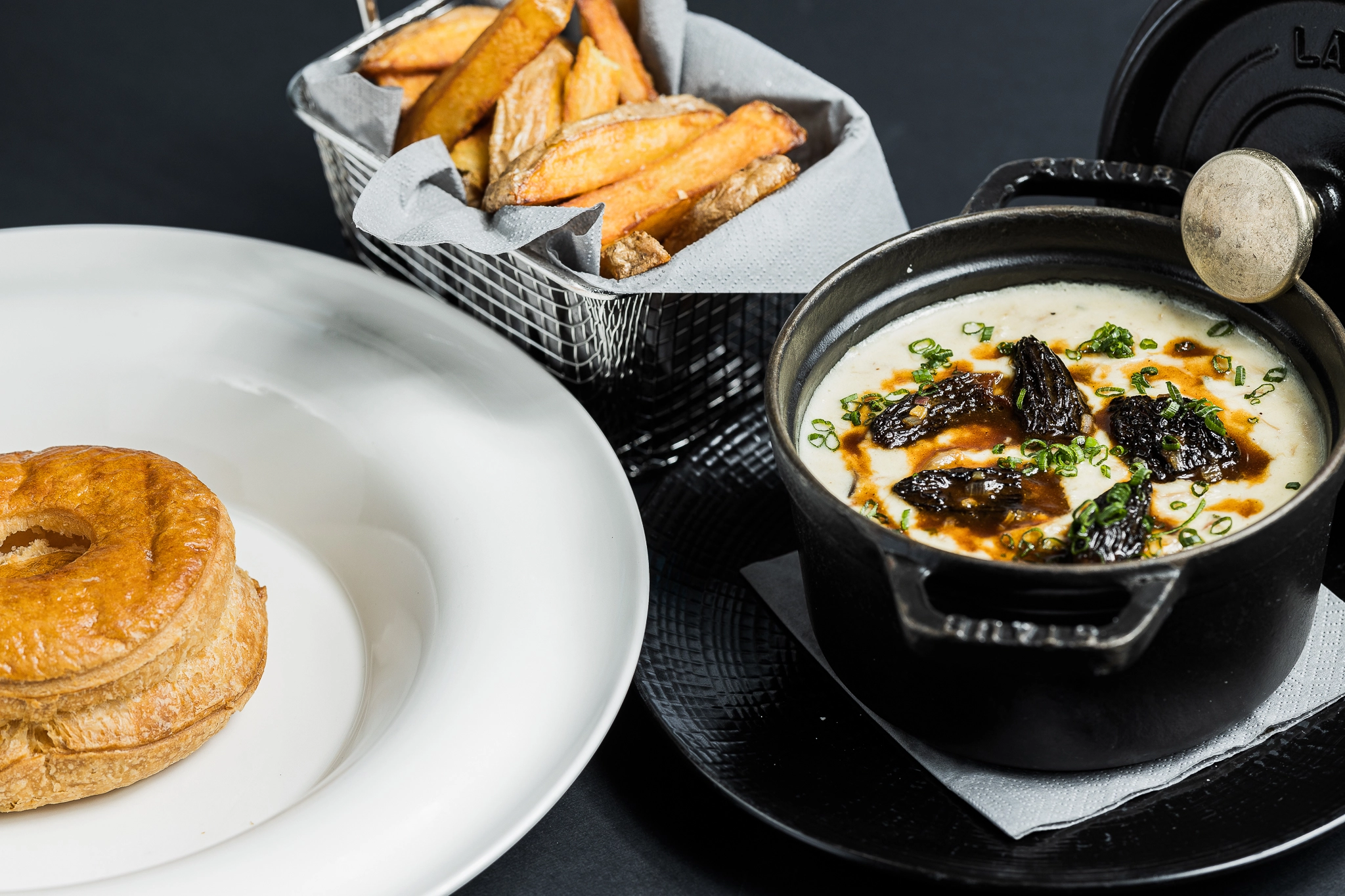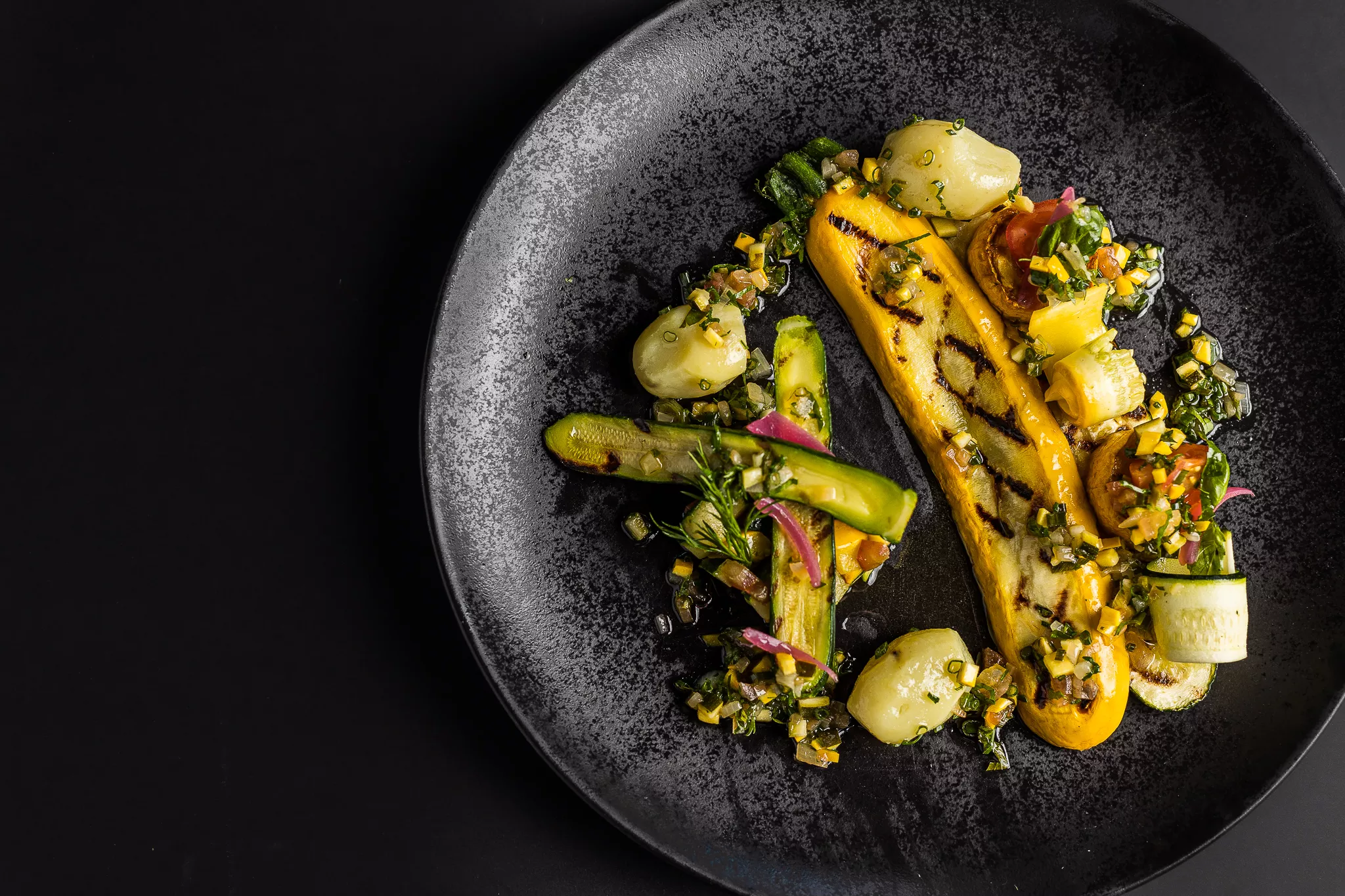 THE LUNCH MENU
Fish, meat or vegetarian dishes, discover flavors cooked with fresh, local and seasonal products.