the current menu
 Autumn 2022
Our Chef offers you to rediscover gastronomic classics as well as his original seasonal creations for starters and main courses.
Starters
Raw salmon
Thinly sliced in carpaccio, lemon marinade, pink pepper, hazelnut and basil
16 €
Burrata
Luxemburgish burrata, pumpkin prepared in different textures, lamb lettuce flavoured with truffle
17 €
Duck foie gras
Roasted escalope, roots vegetables stew with persley, chicken juice with brown butter
18 €
Homemade Tortellinis
Crab flesh with mascarpone and balm, organic crispy vegetables, shell foam with flavoured madras curry
18 €
Vitello Tonato
Thin slices of veal served rosées, white tuna, capers and parmesan dressing, schredded romaine lettuce
Starter 16€ / Main course 24€
Main Course
Farmhouse guinea fowl
Guinea fowl cooked in low temperature then roasted on the skin, candied parsnip and grenailles potatoes, dolce forte sauce
26 €
Beef Tartare
Classic Luxembourgish hand-chop beef tartare, seasoned by us, fresh fries and green salad
26 €
Bouchée à la reine
Traditional chicken Vol-au-vent, chicken quenelles, veal sweetbreads, seasonal mushrooms and buttered crust
28 €
Beef filet
Pan fried in foamy butter, picked mushrooms, dauphines potatoes, strong gravy
36 €
Searred scallops
Braised endives, rattes mousseline and torefied peelings broth
34 €
desserts
Cheese
The unmissable mature cheese cellar
12.50 €
Desserts
Dessert trolley from our pastry Chef
8 €
Seasonal fruits salad
8 €
Seasonal sorbets duo
8 €
Affogato
Espresso, vanilla ice cream
7 €
Hazelnut Affogato
Espresso, vanilla ice cream, hazelnut liquor
9.50 €
Would you like to make a reservation?
We are open Monday through Friday from 11:45am to 2:30pm.
Click on the link below to access the online reservation form
Stay in touch with the news about our restaurant
Subscribe to our Newsletter and receive the latest information about our restaurant as well as the composition of the upcoming weekly Lunch Menu
You have the possibility to exercise your rights of access, rectification, deletion, opposition and portability concerning these personal data in order to have your information removed from this database at any time by sending an e-mail to the following address : brand.communication.lu@sodexo.com
The Lunch Menu
Come discover dishes full of freshness created from carefully selected products.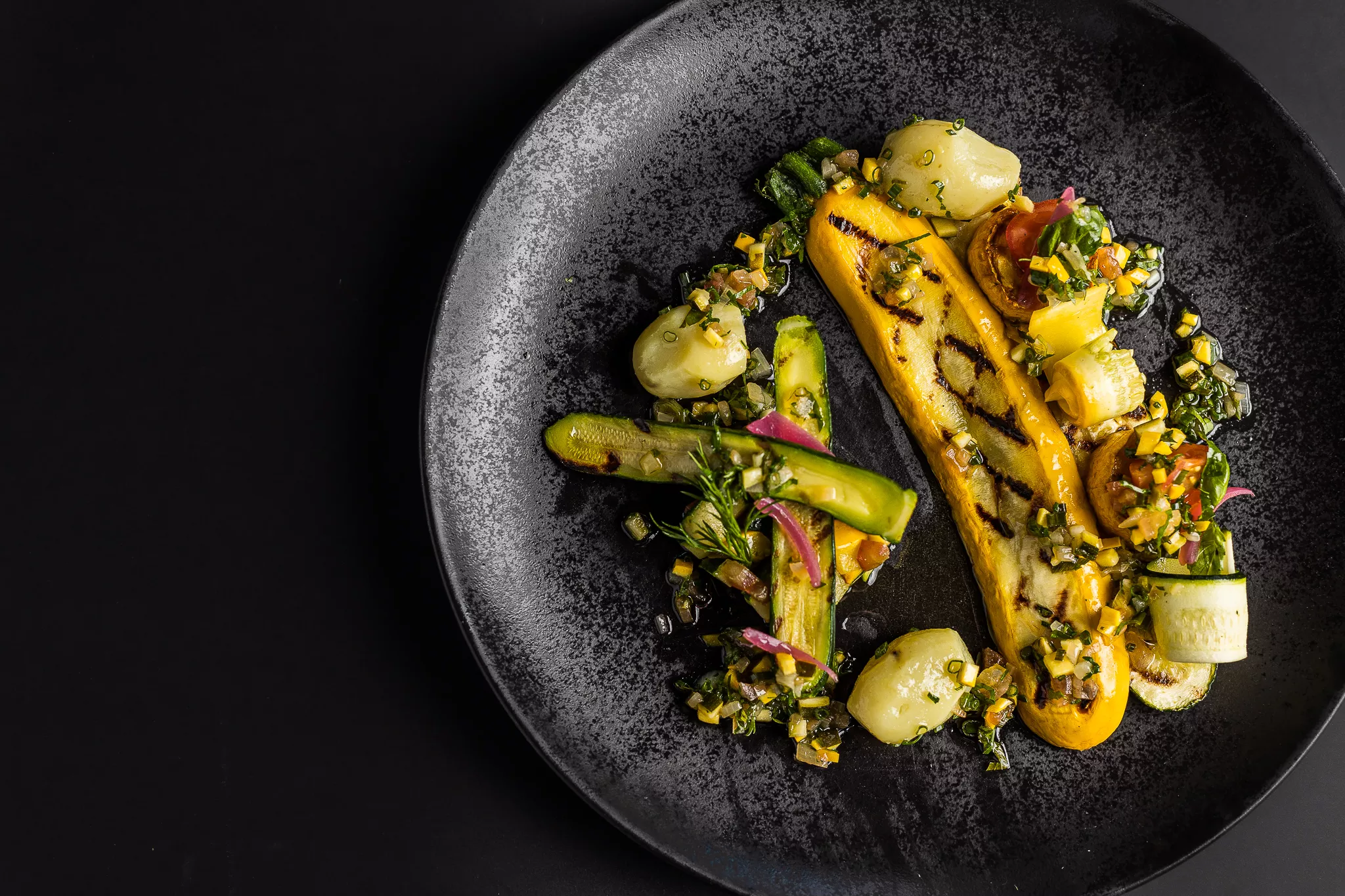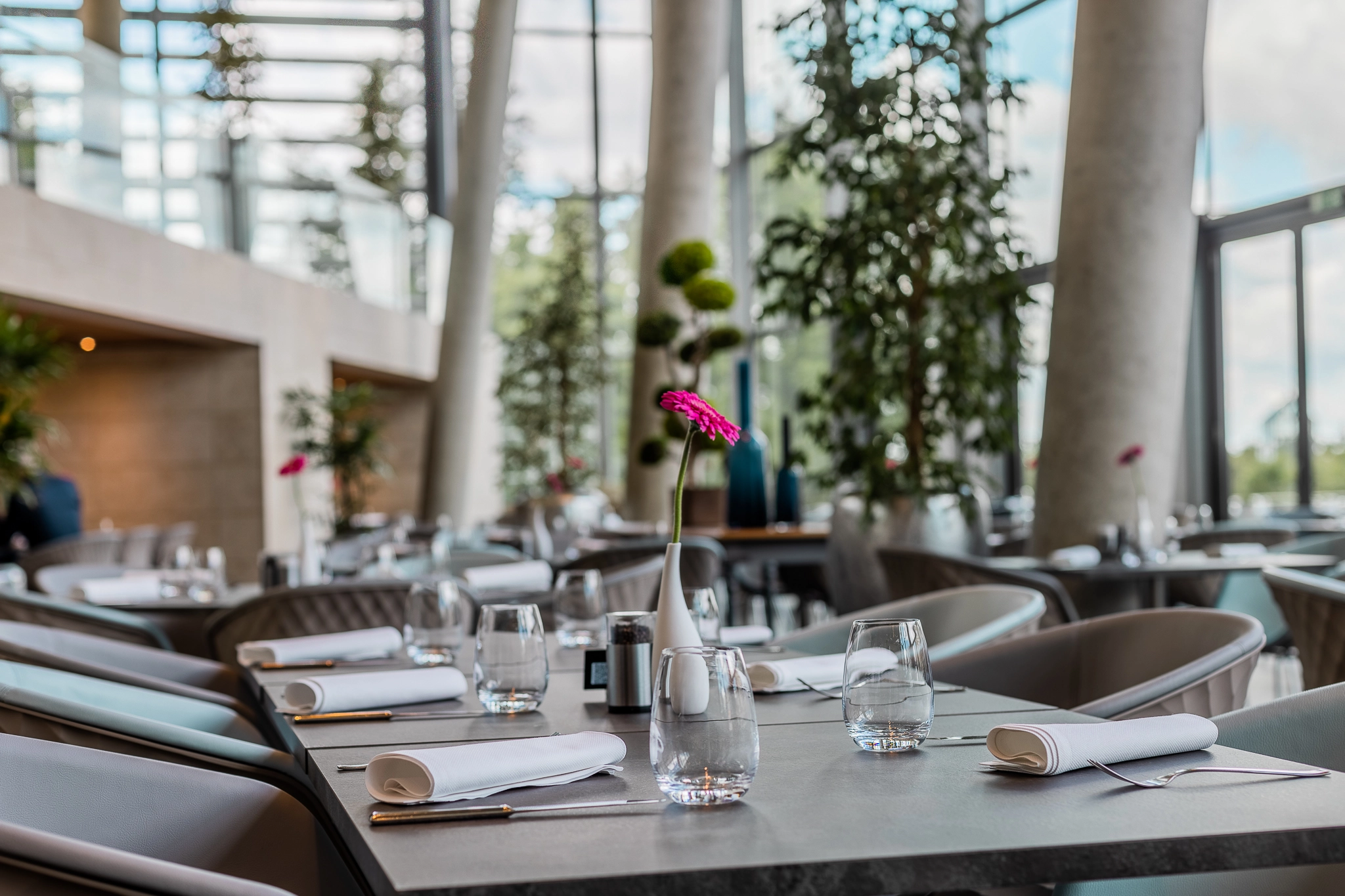 Our wines
La Table Du Belvédère offers a selection of wines to accompany your meal