the current menu
Spring 2023
Our Chef offers you to rediscover gastronomic classics as well as his original seasonal creations for starters and main courses.
Starters
White asparagus
with lemon candied salmon, herbs mayonnaise or Meyer house Luxemburgish raw ham, mimosa egg
19 €
Sot L'y Laisse
Green asparagus gratinated with Comté, chicken oysters meat and morels braised in chicken juice
20 €
Ravioles
Homemade and stuffed with mozarella and roasted eggplant, Parmesan Reggiano crumble and emulsion
Starter : 16 € / Main course : 23 €
Nems
Pink and grey shrimps rolls stuffed in pastry sheet, lemongrass, chineese cabbage salad with ginger and soy, sweet and sour sauce
Starter : 16 € / Main course : 25 €
Main Course
Bouchée à la Reine
Poached chicken, poultry dumplings and velouté, veal sweetbread, seasonal mushrooms, traditional puff pastry and fresh fries
28 €
Burger our way
Chicken filet breaded with corn, crispy farmhouse smoked bacon, candied oignon compote with Luxemburgish ketchup, thyme and pumpkin seeds buns, beef fat fries
27 €
Mignon of veal
Medallion pan-fried in foaming butter, braised morels with Isigny cream, Grandma's purée and strong gravy
34 €
Tartare
Schredded beef rump steak saisonned by us, fresh fries end mixed greens
26 €
Saint-Pierre
Oven roasted, greens and whites asparagus with chervil, mousseline sauce and steamed potatoes
30 €
desserts
Cheese
The unmissable mature cheese cellar
12.50 €
Desserts
Dessert trolley from our pastry Chef
8 €
Seasonal fruits salad
8 €
Seasonal sorbets duo
8 €
Affogato
Espresso, vanilla ice cream
7 €
Hazelnut Affogato
Espresso, vanilla ice cream, hazelnut liquor
9.50 €
Would you like to make a reservation?
We are open Monday through Friday from 11:45am to 2:30pm.
Click on the link below to access the online reservation form
Stay in touch with the news about our restaurant
Subscribe to our Newsletter and receive the latest information about our restaurant as well as the composition of the upcoming weekly Lunch Menu
You have the possibility to exercise your rights of access, rectification, deletion, opposition and portability concerning these personal data in order to have your information removed from this database at any time by sending an e-mail to the following address : brand.communication.lu@sodexo.com
The Lunch Menu
Come discover dishes full of freshness created from carefully selected products.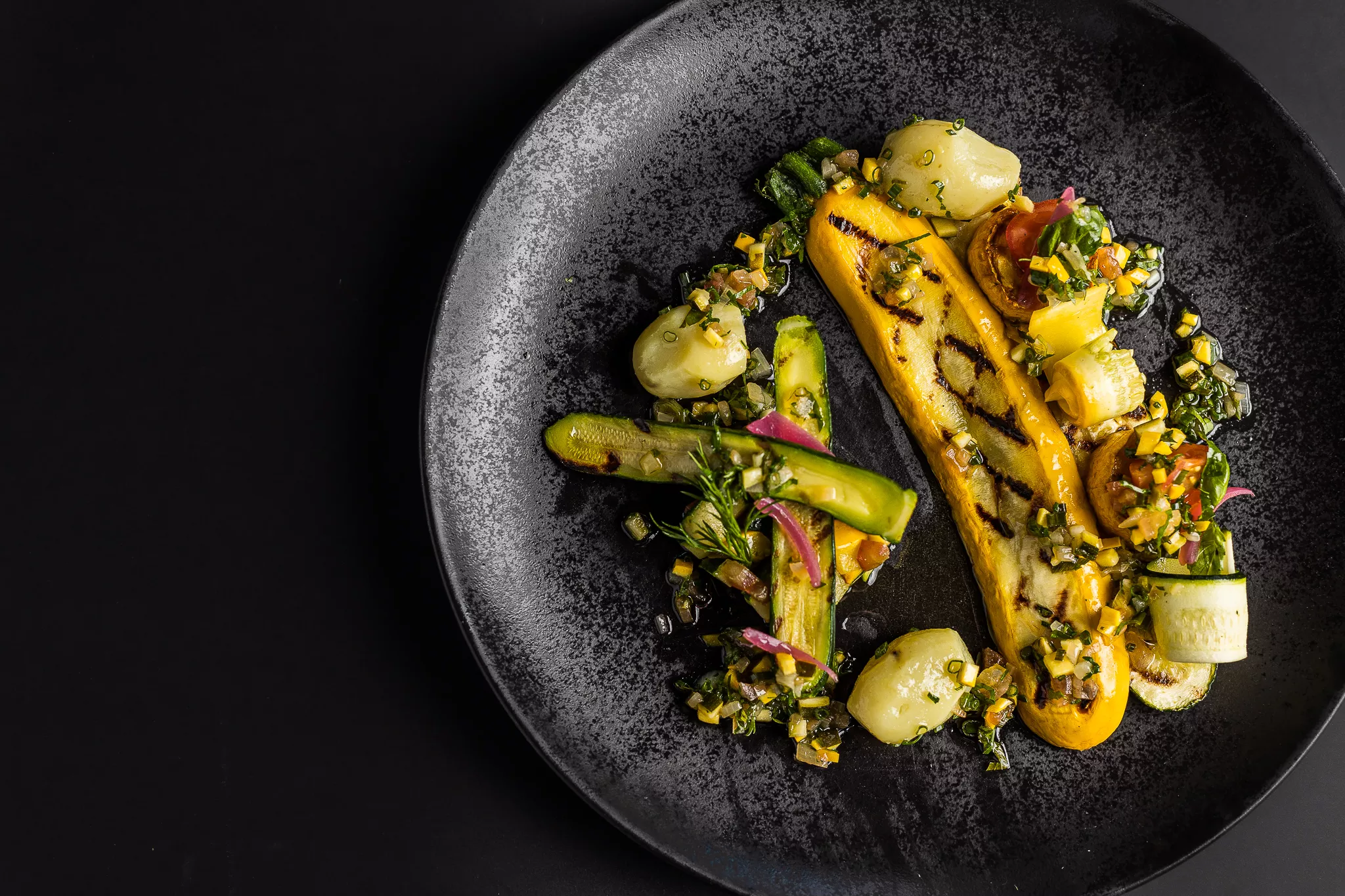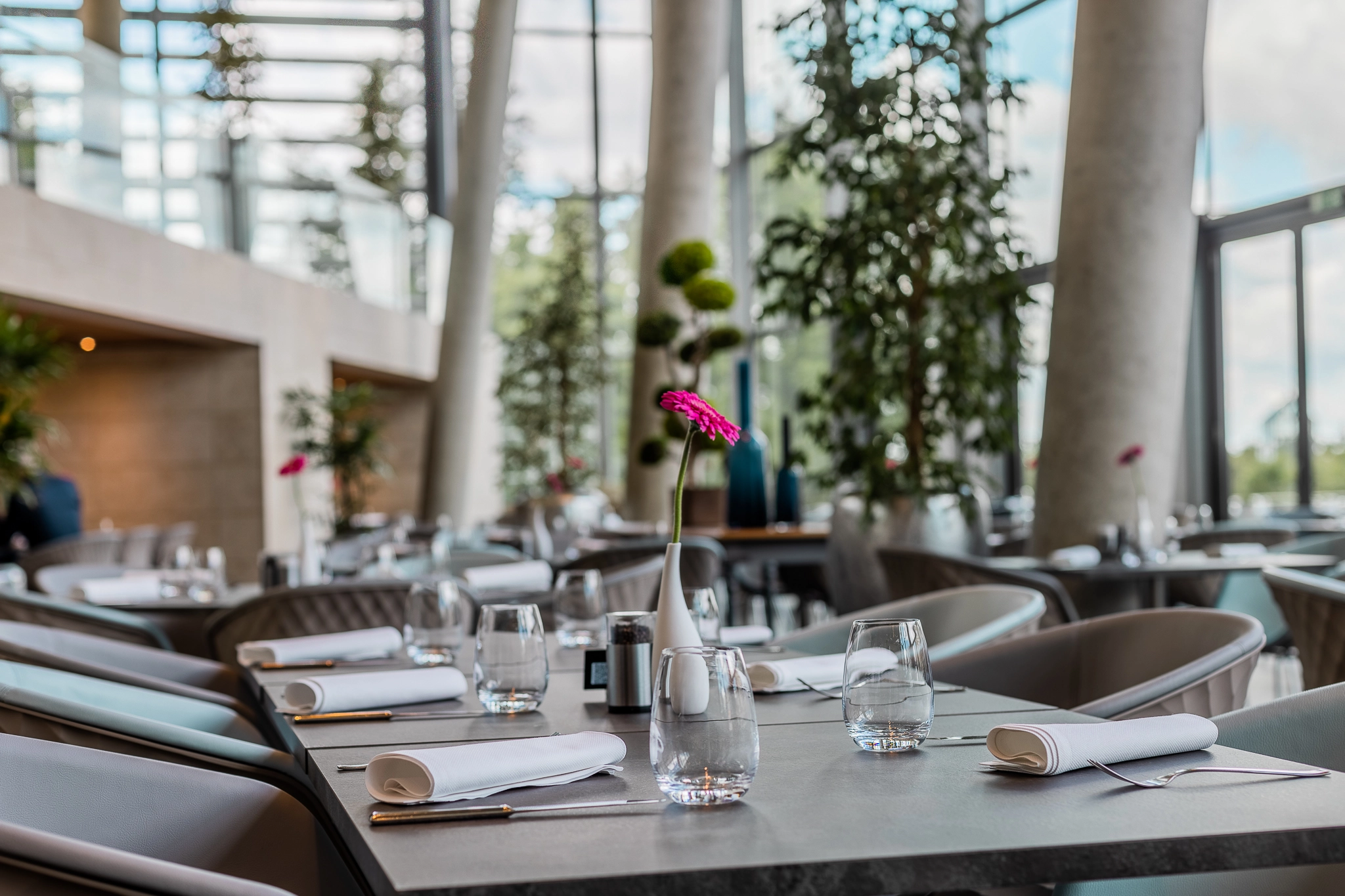 Our wines
La Table Du Belvédère offers a selection of wines to accompany your meal