the current menu
 Autumn 2022
Our Chef offers you to rediscover gastronomic classics as well as his original seasonal creations for starters and main courses.
Starters
Beef carpaccio
Summer gourmet vinaigrette, Grana Padano
16 €
Tomato Burrata
Erstwhile tomato collection, Luxemburgish Burrata, herbs salad
16 €
Homemade Shrimps
Breaded in panko, lemon condiment and fried parsley
17 €
Homemade Tortellinis
Garnish with cockerel and tarragon, broth foam with artichoke and chanterelles
19 €
Caesar Salad
Romaine lettuce heart, chicken filets, parmesan and croûtons
Starter 16€ / Main course 23€
main Course
Guinea fowl supreme
Farmhouse guinea supreme and peach in rosemary, potato mash with pistachio
26 €
Beef Tartare
Classic Luxembourgish hand-chop beef tartare, seasoned by us, fresh fries and green salad
26 €
Bouchée à la reine
Traditional chicken Vol-au-vent, chicken quenelles, veal sweetbreads, seasonal mushrooms and buttered crust
28 €
Beef entrecote
Beef entrecote with grilled vegetables, bearnaise sauce and homemade fries
33 €
Cod filet
Cod filet grilled on the skin, macaire potato with lemon and herbs, virgin sauce with anchovy
32 €
desserts
Cheese
The unmissable mature cheese cellar
12.50 €
Desserts
Dessert trolley from our pastry Chef
8 €
Seasonal fruits salad
8 €
Seasonal sorbets duo
8 €
Affogato
Espresso, vanilla ice cream
7 €
Hazelnut Affogato
Espresso, vanilla ice cream, hazelnut liquor
9.50 €
Would you like to make a reservation?
We are open Monday through Friday from 11:45am to 2:30pm.
Click on the link below to access the online reservation form
Stay in touch with the news about our restaurant
Subscribe to our Newsletter and receive the latest information about our restaurant as well as the composition of the upcoming weekly Lunch Menu
The Lunch Menu
Come discover dishes full of freshness created from carefully selected products.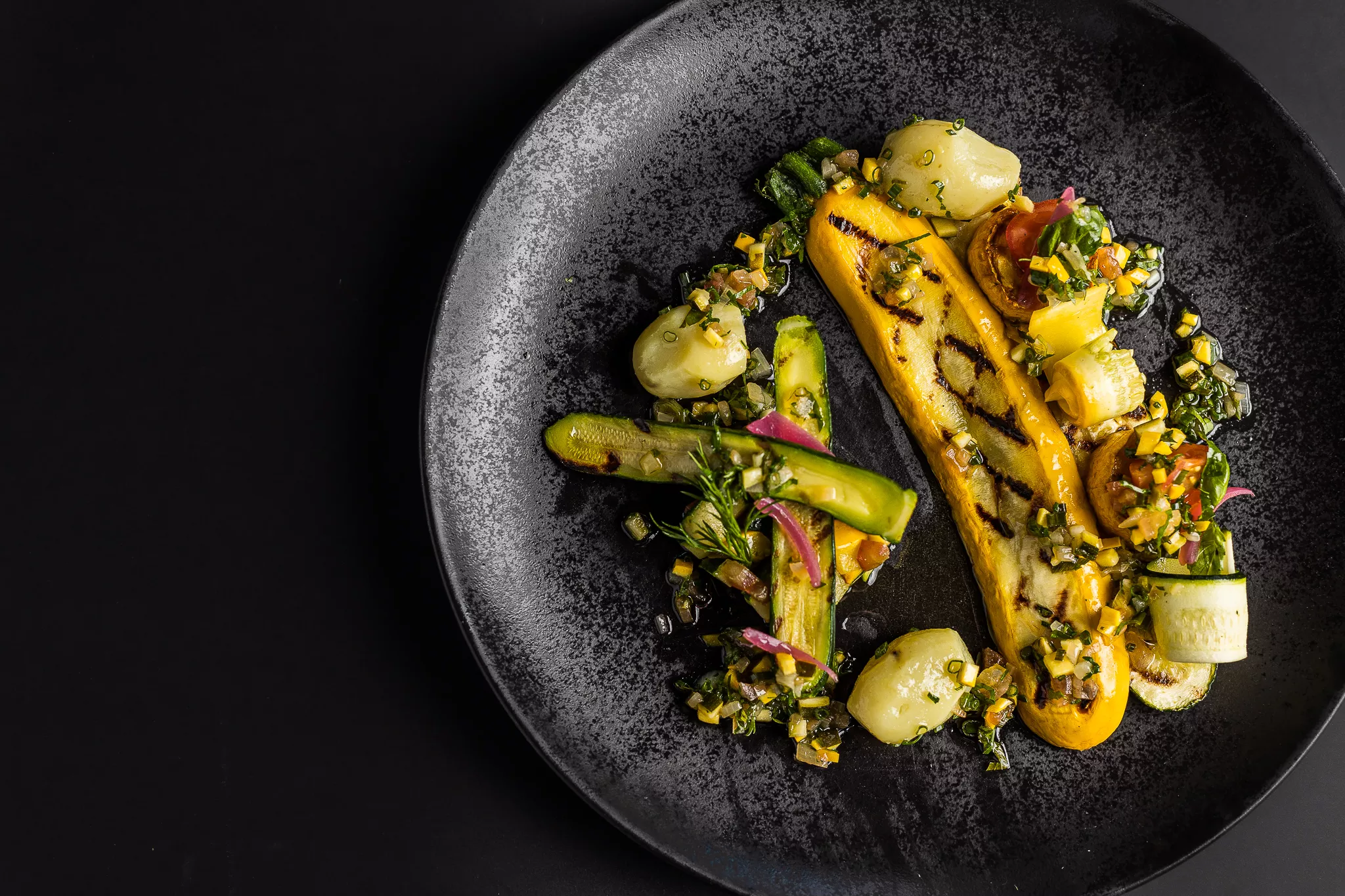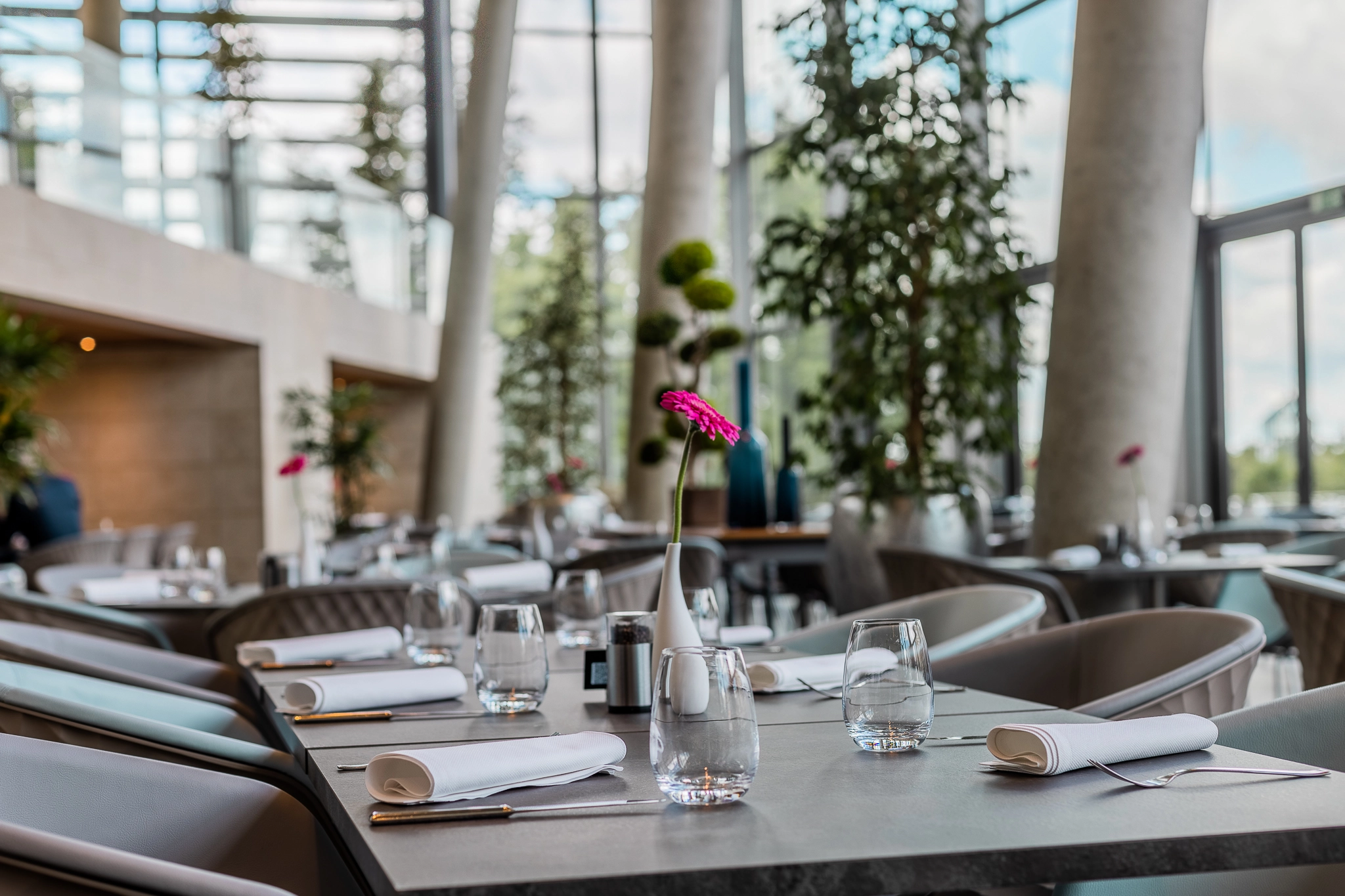 Our wines
La Table Du Belvédère offers a selection of wines to accompany your meal